Date:
Thursday, 19 September 2019 - 5:00pm
Venue:
Colombo Theatres, UNSW Kensington Campus (map ref: B16)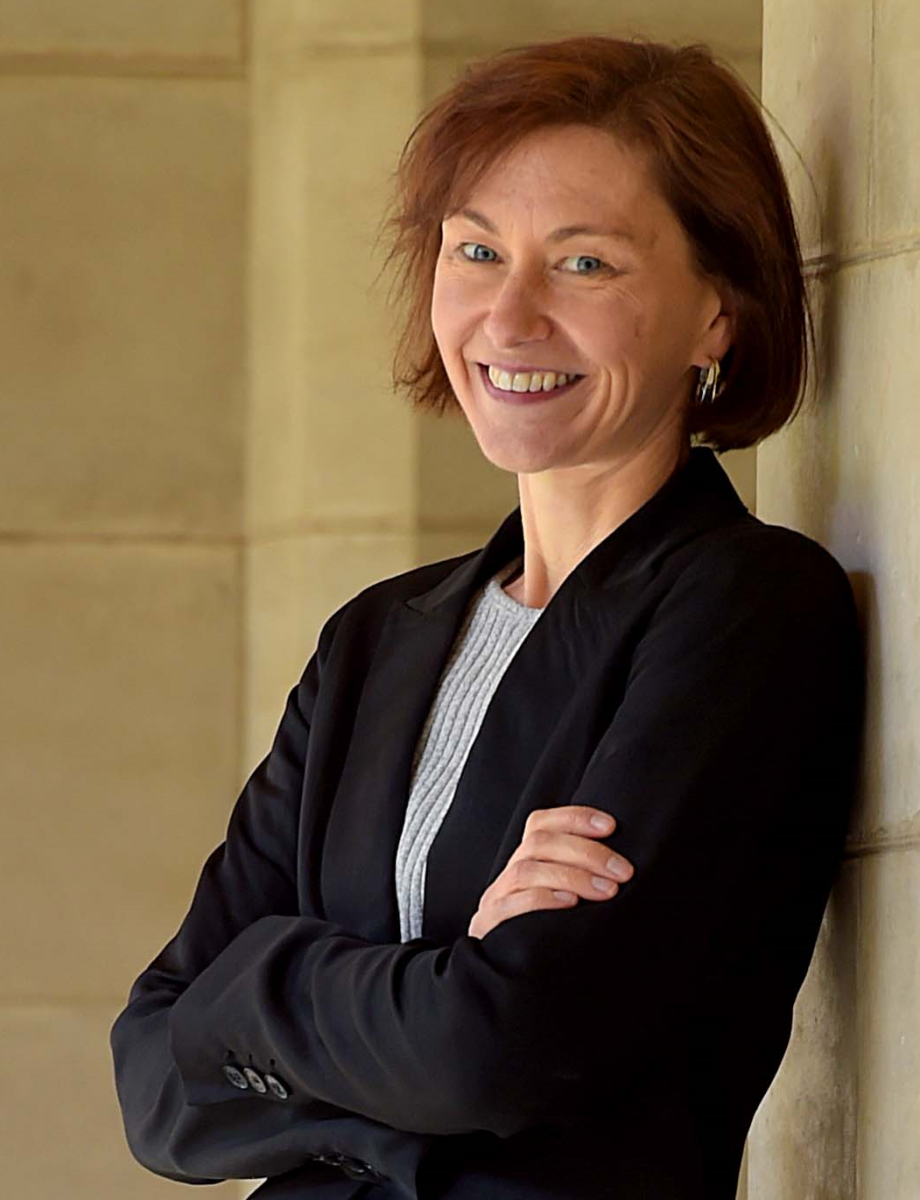 Join us for this public lecture by our 2019 UNSW Women in Mathematics and Statistics Ambassador, Professor Kate Smith-Miles.
Automated facial analysis to detect identity, expression, age, etc. has many important applications in security and human-computer interaction. 
Accurately estimating the age of a person is a challenging task for most people, and algorithms have been developed over the last decade or so that enable computers to guess a person's age quite accurately now. 
In this talk we look at how techniques from mathematics can be used for modelling the facial ageing process, enabling accurate age estimation, as well as simulation of the ageing process. This talk will be easily understood by the general public.
The public lecture will be held in Colombo Theatre C, and will be followed by light refreshments and the opening of the exhibition "Women of Mathematics throughout Europe. A gallery of portraits" in the Colombo Theatres foyer.  
Professor Kate Smith-Miles
Kate Smith-Miles holds an Australian Laureate Fellowship from the Australian Research Council, and is a Professor of Applied Mathematics at The University of Melbourne.
Her expertise lies in the areas of neural networks, optimisation, machine learning, and various applied mathematics topics. Having held Professorship in three disciplines (mathematics, engineering and IT) and engaged in numerous collaborations with industry and researchers from other disciplines, she has a broad interdisciplinary focus, and a passion for pursuing research with societal impact.
Kate was awarded the Australian Mathematical Society (AustMS) Medal and the ANZIAM's E. O. Tuck Medal. As Chair of the Advisory Board for the Australian Mathematical Sciences Institute's CHOOSEMATHS program, she is a committed advocate for encouraging greater female participation in mathematics.