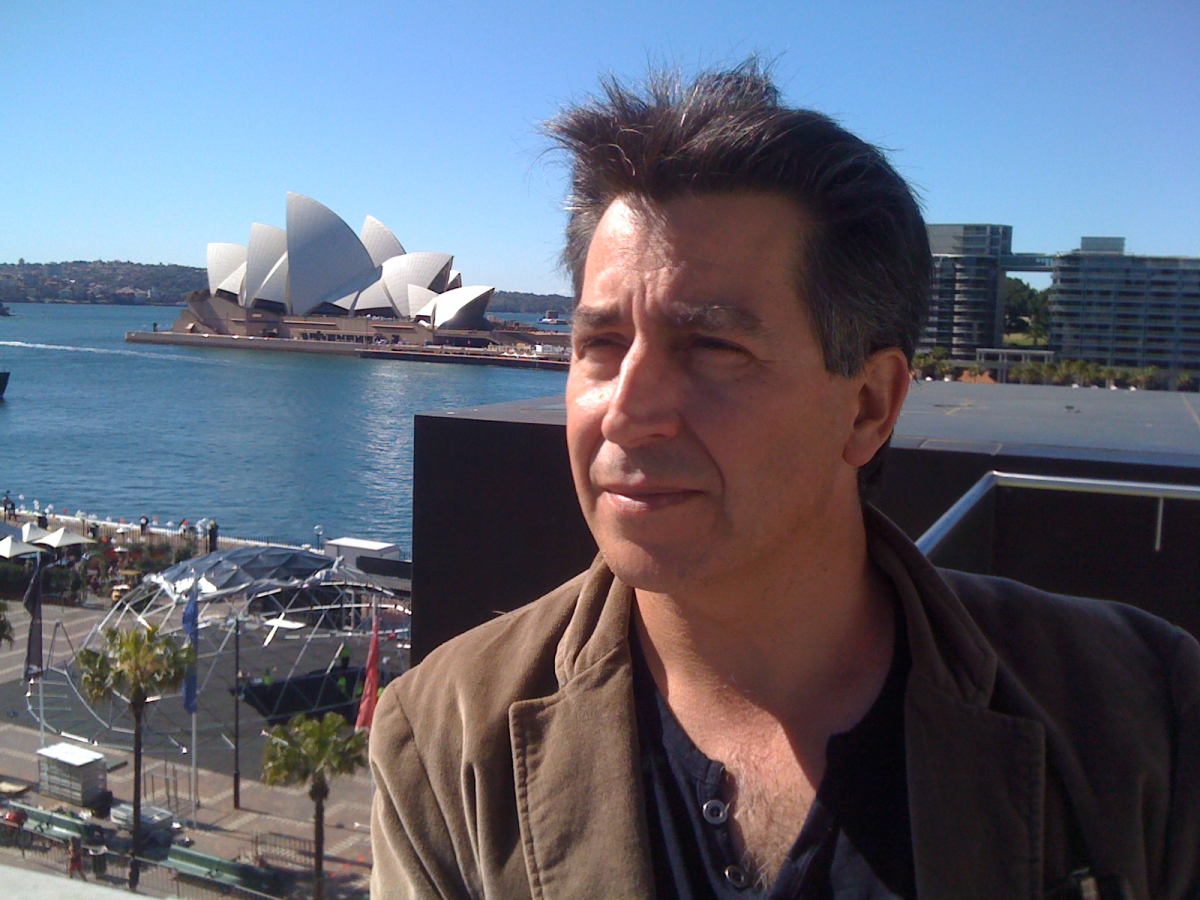 We are delighted to reveal that Professor Pierre Del Moral has been recognised by Google Scholar as a co-author of one of the Classic Papers that have stood the test of time over the past decade.
Professor Del Moral's paper, Sequential Monte Carlo samplers, published in the Journal of the Royal Statistical Society (2006), has received 957 citations, making it one of the top 10 cited papers in the world in the area of Probability and Statistics with Applications.
A big congratulations to Pierre!
We would also like to congratulate Professor Trevor Hastie, who is joining us on a fractional SHARP appointment next year, for also making this list.